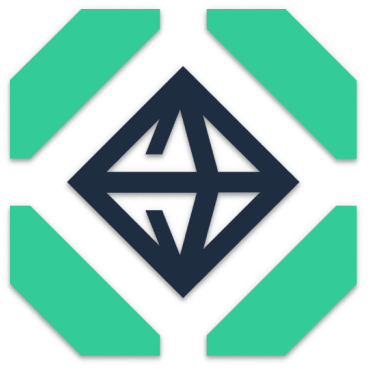 Alpha Launch 2021.09.21
One platform — everything finance creators need.
Create what you want, share and engage with the community, grow your following, and monetize with complete control — all under one roof, individually or in teams.
Start creating →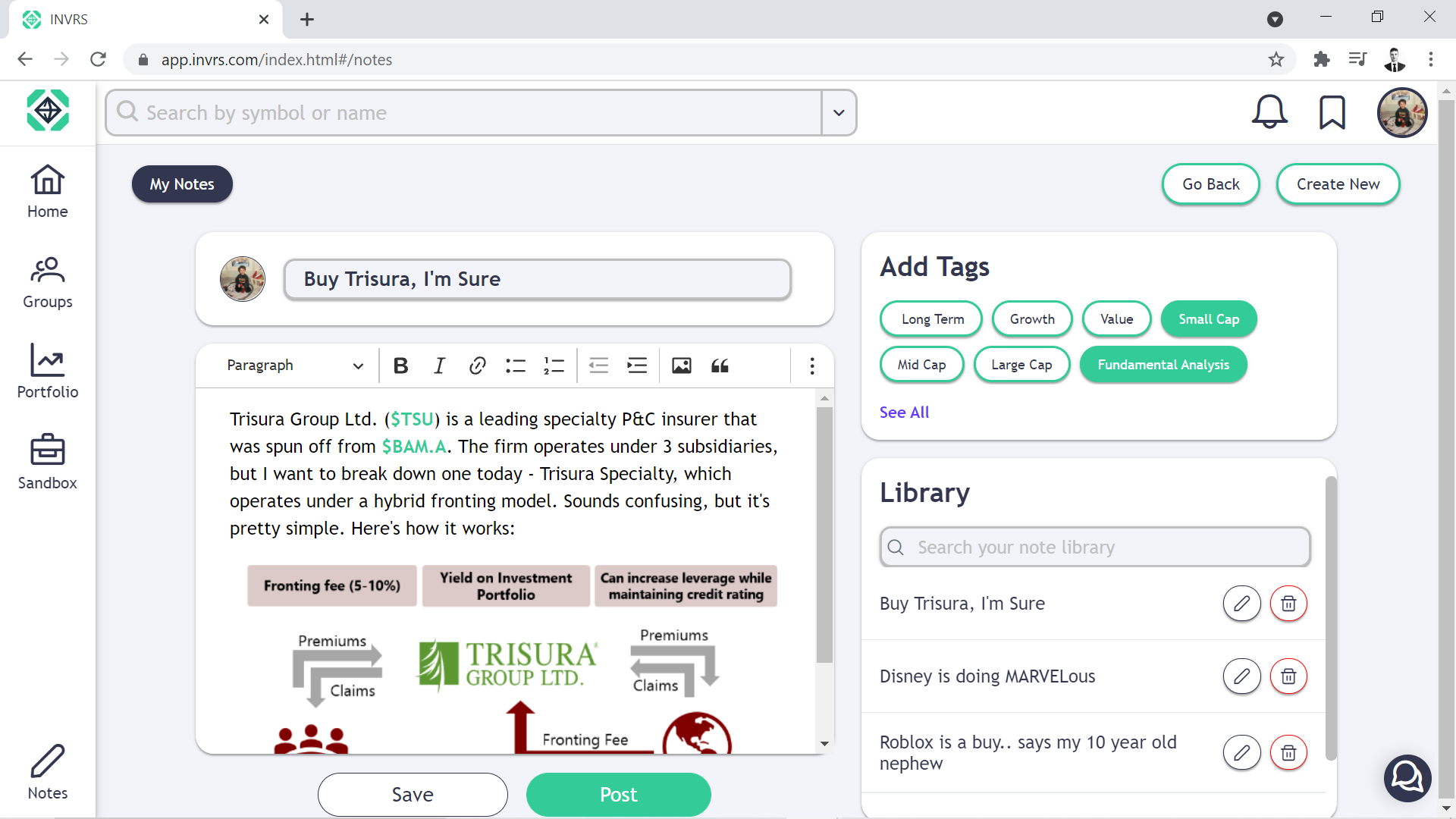 INVRS simplifies your current process.
Designed so you can spend as much time as possible focused on doing what you love.
Start creating
Start working on the research and analysis that matters to you directly in the app.
Create in teams
Don't want to go it alone? On INVRS, you can build entire organizations online.
Share your work
Stop wasting time on socials. Share your work in a place you know your audience is.
Build an audience
Interact with investors that love your work to build an engaged community.
Monetize your way
Premium content, advertising share, affiliate revenue, and more. Your brand, your rules.
Leave admin to us
You focus on doing what you're passionate about, leave the rest to us.
Let's grow your business. Want to learn more?
Meet with our team to discover how we can help you build your business. The quality of your work is more important than followers, so don't let that stop you!